We are upgrading our system and making it more efficient. We will be back in the next 48 hours. Meanwhile, you can read our terms and policies below so you can take some time to study it and make sure you agree with everything before you have a business transaction with us. If you have any questions or concerns, please do not hesitate to contact us.
Order Processing
Once you have completed our checkout process, you will receive a confirmation email from us (given that you provided your correct email address) with complete order information. For all items, we allow a grace period of 15 minutes. That means after you complete our checkout process, you have 15 minutes to change, or completely cancel, your order. Please look over your order to make sure all the information is correct and contact us immediately if any changes need to be made.
Prices
Prices shown on this website are indicated in US Dollars. Although prices are accurate to the best of our knowledge, from time to time mistakes are made. If an item is marked lower than its actual value, and you place an order at the lower price, we will honor that price. If a price is higher than its actual value, and you place an order at the higher price, we will issue a refund for the difference between the actual value and the higher price. We believe this is a very reasonable. The only reason we do this is that we want your complete satisfaction.
Product availability
Products sold on this website are in stock and ready to ship within 5 business days. If we run out of a particular item and are unable to send your order within 5 business days, you will be notified immediately with an approximate availability date. We will also offer you the opportunity to modify or cancel your order.
Shipping and Delivery
USPS Priority shipping is NOT a guaranteed service. If your order is time-sensitive then we would suggest that you choose 2nd Day or Next Day shipping method instead.
Delivery Damage
If your item arrives to your door damaged or broken, or if there are any other problems with your order, please contact us immediately and we will remedy the situation in a reasonable manner.
Return Policy
Please do not mail us anything without our prior knowledge. You MUST notify us before mailing us anything to obtain a return merchandise number. If this number is not included with your package, it will be returned to you with no refund. All packages must be postmarked within 15 days of the day that you first received your item in the mail. Shipping costs are always non-refundable unless the reason for your return is our mistake (which happens very infrequently).
Cancellation Policy
All orders have a 15 minute grace period, during which you may modify or cancel your order.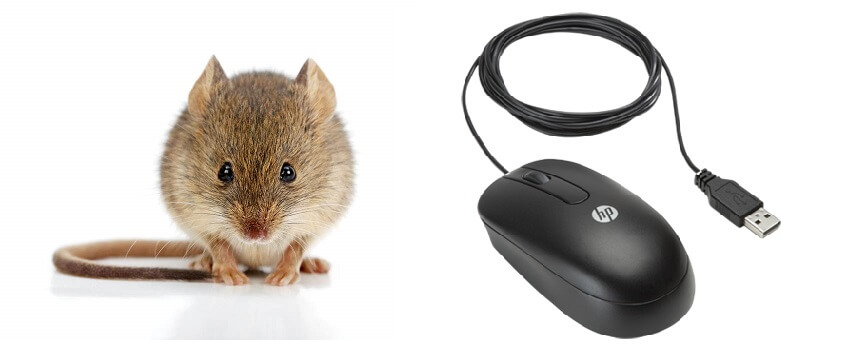 Accidents at the store are not uncommon. Sometimes liquid spills on the floor and the store personnel fail to clean it up on time, or there might be a crack in the tiles, causing you to trip and fall. If you would like to learn about your rights when you are injured in a slip and fall accident, you can contact the slip and fall attorneys at http://www.losangelespersonalinjurylawyers.co/slip-and-fall-attorney/. These are slip and fall lawyers who can help you. A slip and fall accident could happen anywhere. It could happen on the street due to poorly maintained sidewalks, or at the store due to negligence of the store workers. To find more information about the owner's liability in a slip and fall accident, and how to prevent such accidents, see https://www.uwosh.edu/ehs/campus-health-and-safety/general-safety/occupational-safety/accident-prevention-slips-trips-and-falls.